About Us
The Patio Place Story
The heart – speak from the heart! It all started with the heart, a feeling and a vision!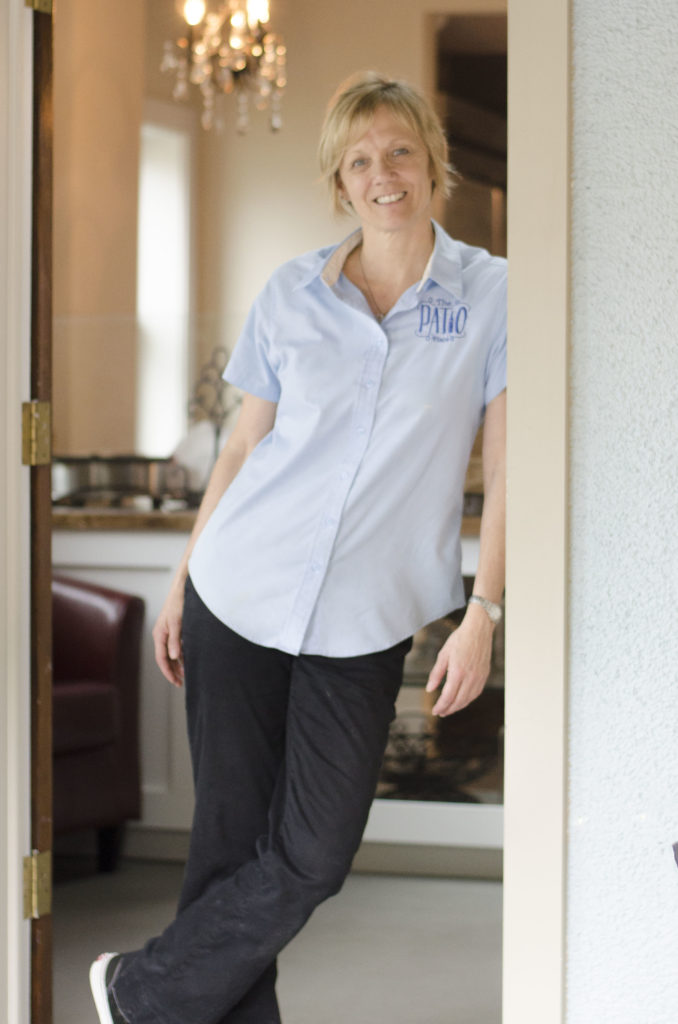 Some 27 years ago I started my career in computers not really knowing what I wanted to do in life – but knowing I needed to work and be a contributing part of society. My career working with various businesses allowed me many opportunities to travel and accomplish successes professionally. In 2009 I found myself in northern CA… where on a bright Saturday morning I experienced a delicious crêpe filled with fresh ingredients from the local farmers market. I thought – "WOW – Amelia Island could use this type of restaurant". Less than 1 year later – my husband and I landed in Singapore for a yearlong project. We experienced culture! People, Adventure & Sights — but my favorite was the FOOD! Singapore, "the melting pot of international cuisine" is what they say. Malaysian, Thai, Chinese, Indian, Indonesian… we had it all and it was wonderful.
Upon our return in 2011, I began searching my heart for my "meaning in life". My satisfaction with serving big business and working in computers was not fulfilling and I had a calling to serve people close to me – my community. In July 2014 I was walking down the street and saw 416 ASH ST for sale and as soon as I walked into the location my heart spoke to me — I had a vision! I wanted to bring a different kind of restaurant to the local community – one that would allow me to share my experiences and with Fernandina Beach. This place would combine the crêperie/bistro concepts and all the experiences we had in Singapore!
To learn about crepes my husband and I went to the "birthplace of crêpes"- Brittany France, where we took a week long class in a little crêperie on the Celtic Sea coast. We brought back recipes, procedures, crepe history and an authentic crêpe maker called a Billig!
Since moving to Fernandina Beach I have experienced many wonderful full serve and fast serve restaurants offering great food and atmosphere. However – one thing missing is a fresh service, casual, coffee/wine bar gathering place with unique food offerings. A place I would call – The Local Gathering place. I wanted to create a place where family, friends and associates can gather in a cozy location for short or long periods of time. Where they can get their food quickly yet not feel rushed to leave. Where gathering for drinks on a sunny afternoon or late into the evening is easy and economical. With this in mind I have created The Patio Place for the people of Fernandina Beach and the visitors!
So as I start my second career in this quaint little Fernandina Beach restaurant – I am thrilled and proud to be able to serve my community with extraordinary drink offerings, delicious exciting cuisine, unique casual atmosphere and exceptional service. I look forward to meeting my customers and getting to know every one of them. My goal is to create a place where the people feel welcome and comfortable – and can enjoy Drinks, Food and Conversation!
"When we opened we were a fresh service restaurant where you browsed the menu, ordered and paid at the counter… picked your favorite seat… and we took care of you from there. BUT… we listen to our customers – and by popular demand we have changed to a FULL SERVICE restaurant. So come on in — grab a menu in our lobby, pick your favorite seat and we will be right over to serve you at your table while you relax and enjoy our environment. It is important to us that you know you are free to stay as long as you like… that is why we will provide you with your bill – and you can pay at the counter only when you are ready to leave. View our open kitchen while you are inside!".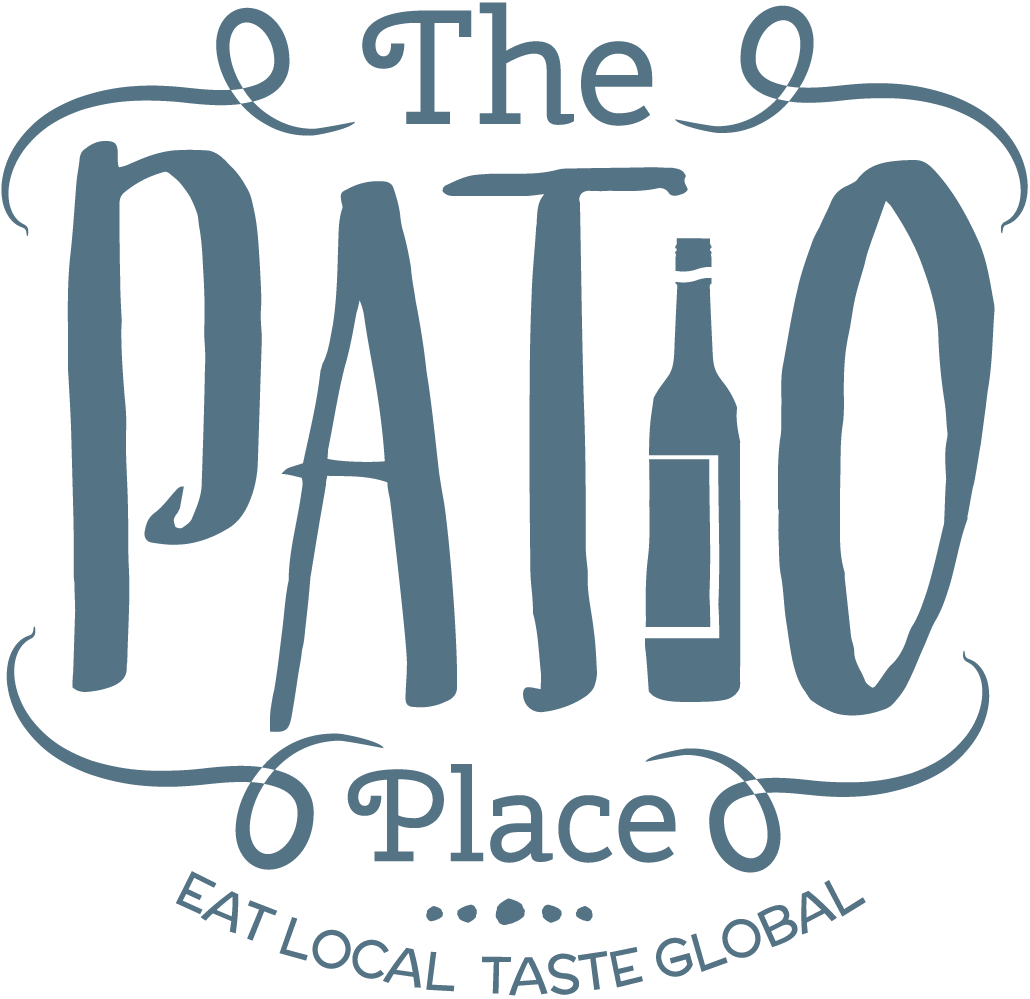 Mission
Our Promise to You
Our mission is to offer efficient and friendly service in an inviting atmosphere with excellent, interesting food and drink, provide a rewarding place for employees to work with a sense of family, and give back to the community through the local schools, scholarships and events.